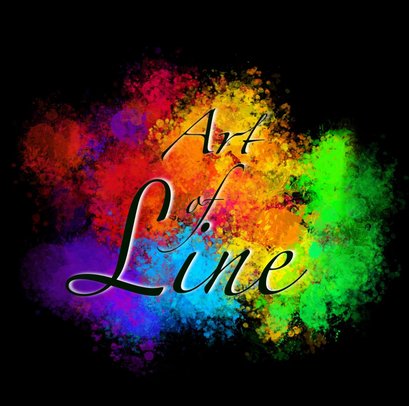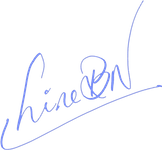 ABOUT LINE
I am a self made artist from Norway. I painted my first painting about 10 years ago, and just loved the creative flow it gave me. I have developed quite a bit since then - you can see the results in my gallery and my shop.

I enjoy color strong paintings with a statement, even if I occasionally paint some soft colored paintings.
I believe that beautiful art will make your house light up, and that art should create a feeling or a wonder within you.


I often wake up with a vision, and my family often hear me say that I have a picture in my head that I need to paint. It gives me a sense of serenity to paint.

Best wishes,